Tystnaden i Sápmi is a documentary about the experiences of abuse and mental health issues among young people in Sápmi.
Om filmen:
(Norska)
I sporene etter #metoo og de rystende avsløringene som kom frem, kommer nå
filmen "Tystnaden i Sápmi" som handler om seksuelle overgrep og psykisk uhelse i Sápmi.
I 2015 kom det ut en rapport som viser at det er flere samiske enn etnisk norske og svenske kvinner som blir utsatt for overgrep..  Faktumet at også selvmordsstatistikken  viser seg å være merkbart høyere i Sápmi enn andre steder er bekymringsverdig. Noe er galt. Og det finnes med stor sannsynlighet sammenhenger her. Mange unge samer har det ikke bra i dag.
Siden omfanget av #metoo-sakene begynte å demre for oss  forsto vi at det nok nødvendigvis ikke er flere overgrep i Sápmi enn i resten av verden. Den store forskjellen er strukturene rundt ofrene. Det er enn langt større problematikk enn hva vi aner.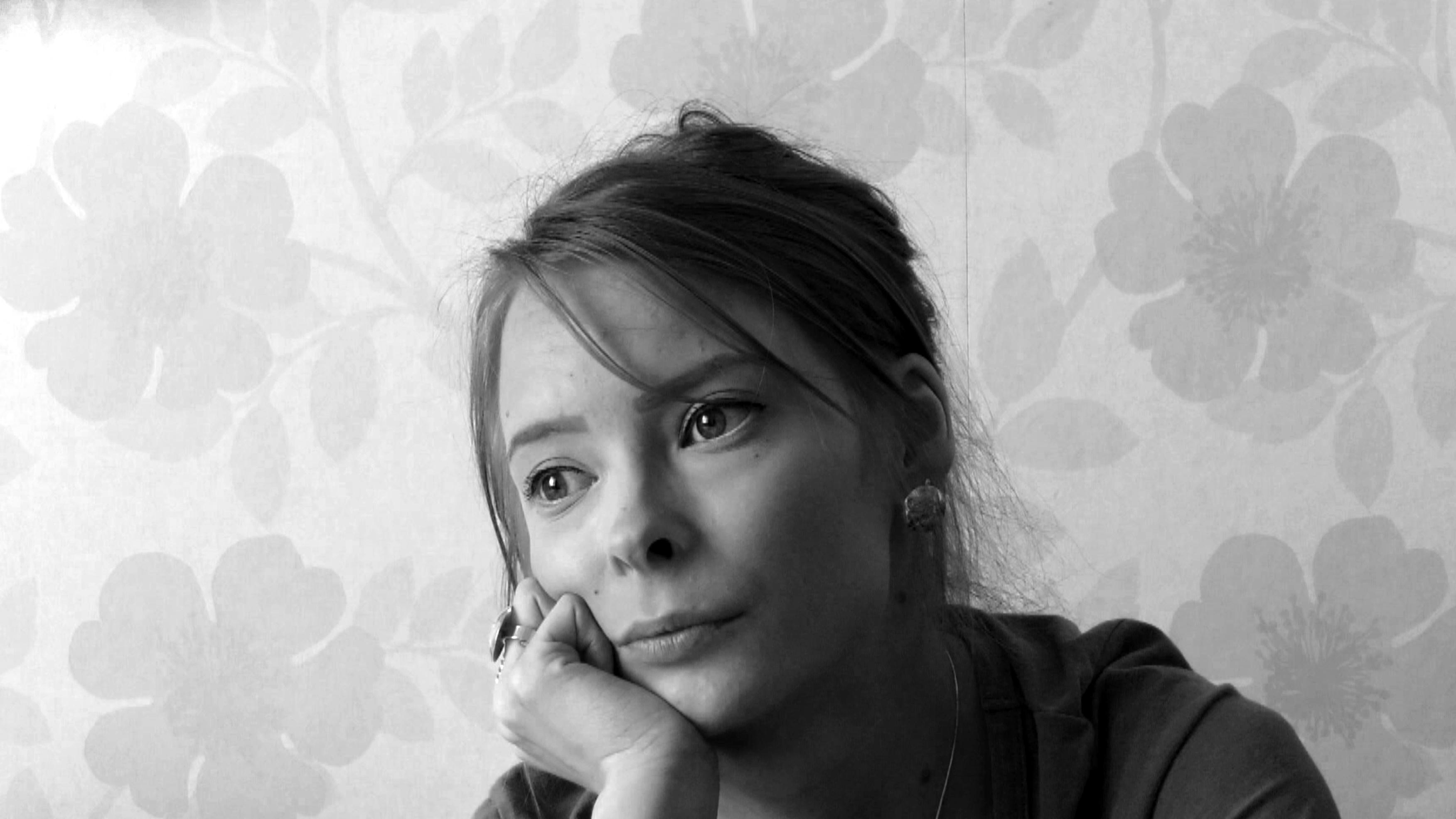 Photo: Liselotte Wajstedt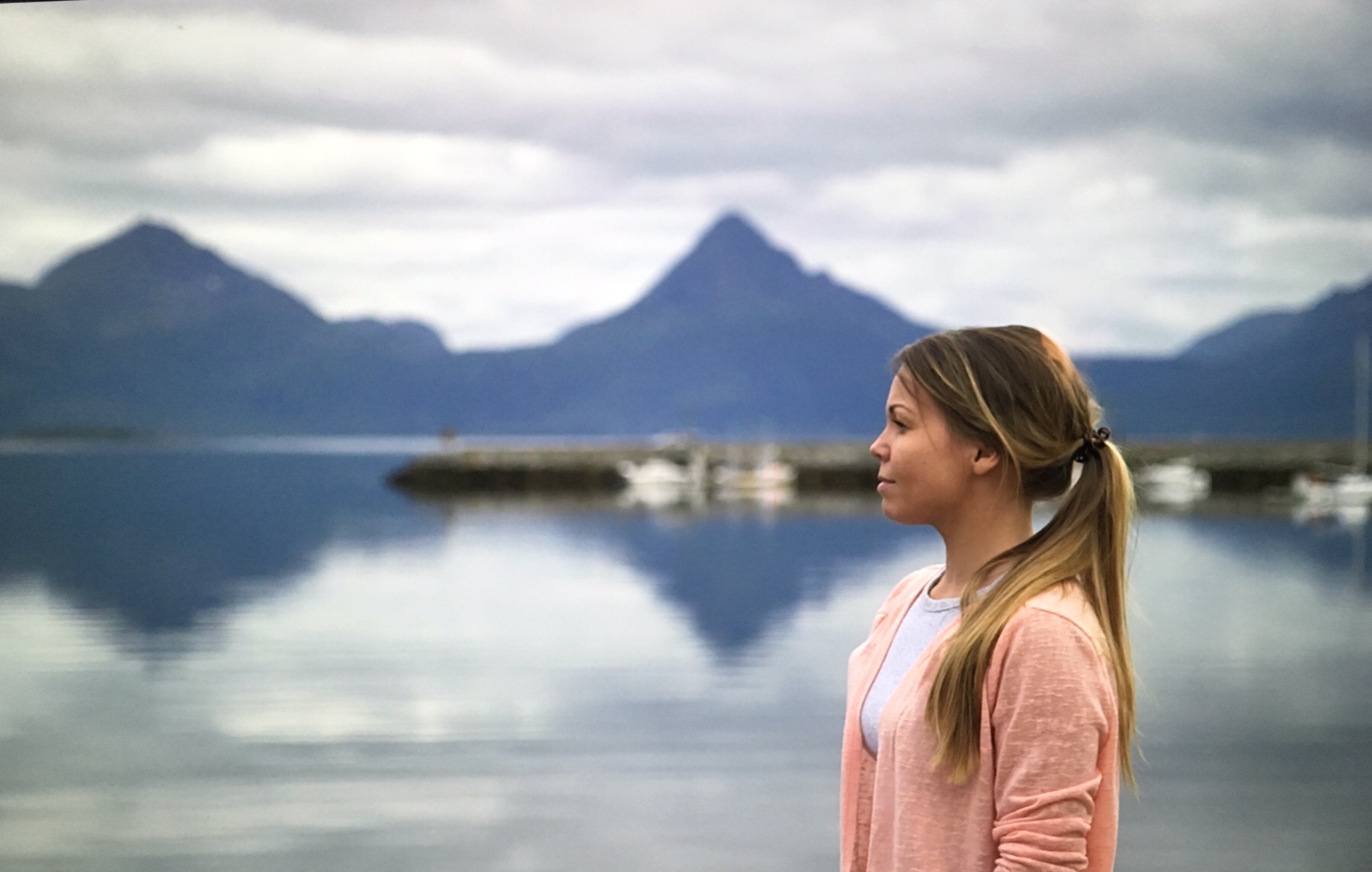 Photo: Harry Johansen
_____
Produktion: Paranord film, Linn Henriksen
Co-Produktion: Vaja Productions, Liselotte Wajstedt
Co-productions: Filmpool Nord, Katja Härkönen
Med stöd från:
Svenska Filminstitutet
Internationella samiska filminstitutet, Klara Grunning
https://www.isfi.no/en/?post=isfi-production-grants-spring-2019&fbclid=IwAR2tNdrLb19pHHzT1DlMH6T9ACFiaT2sXR_wd3VCLVq5C_MSPPu8kMEsMoc
Fritt Ord
Region Norrbotten
Nordnorskt Filmsenter
https://www.nnfs.no/tildelinger/tystnaden-i-sapmi
Norskt Kulturråd
Sametinget, Norge