Tystnaden i Sápmi is a documentary about the experiences of abuse and mental health issues among young people in Sápmi.
A film that deals with taboos which has bothered indigenous women for generations. Sexual abuse is not only an indigenous phenomenon, it is universal and relates to all of us. Silence has been a survival strategy, but the young women Marion and Ida speaking up in this film, have experienced that silence will not benefit anybody.
Om filmen:
(Norska)
I sporene etter #metoo og de rystende avsløringene som kom frem, kommer nå
filmen "Tystnaden i Sápmi" som handler om seksuelle overgrep og psykisk uhelse i Sápmi.
I 2018 kom det ut en rapport som viser at det er flere samiske enn etnisk norske og svenske kvinner som blir utsatt for overgrep.. Faktumet at også selvmordsstatistikken viser seg å være merkbart høyere i Sápmi enn andre steder er bekymringsverdig. Noe er galt. Og det finnes med stor sannsynlighet sammenhenger her. Mange unge samer har det ikke bra i dag.
Siden omfanget av #metoo-sakene begynte å demre for oss forsto vi at det nok nødvendigvis ikke er flere overgrep i Sápmi enn i resten av verden. Den store forskjellen er strukturene rundt ofrene. Det er enn langt større problematikk enn hva vi aner.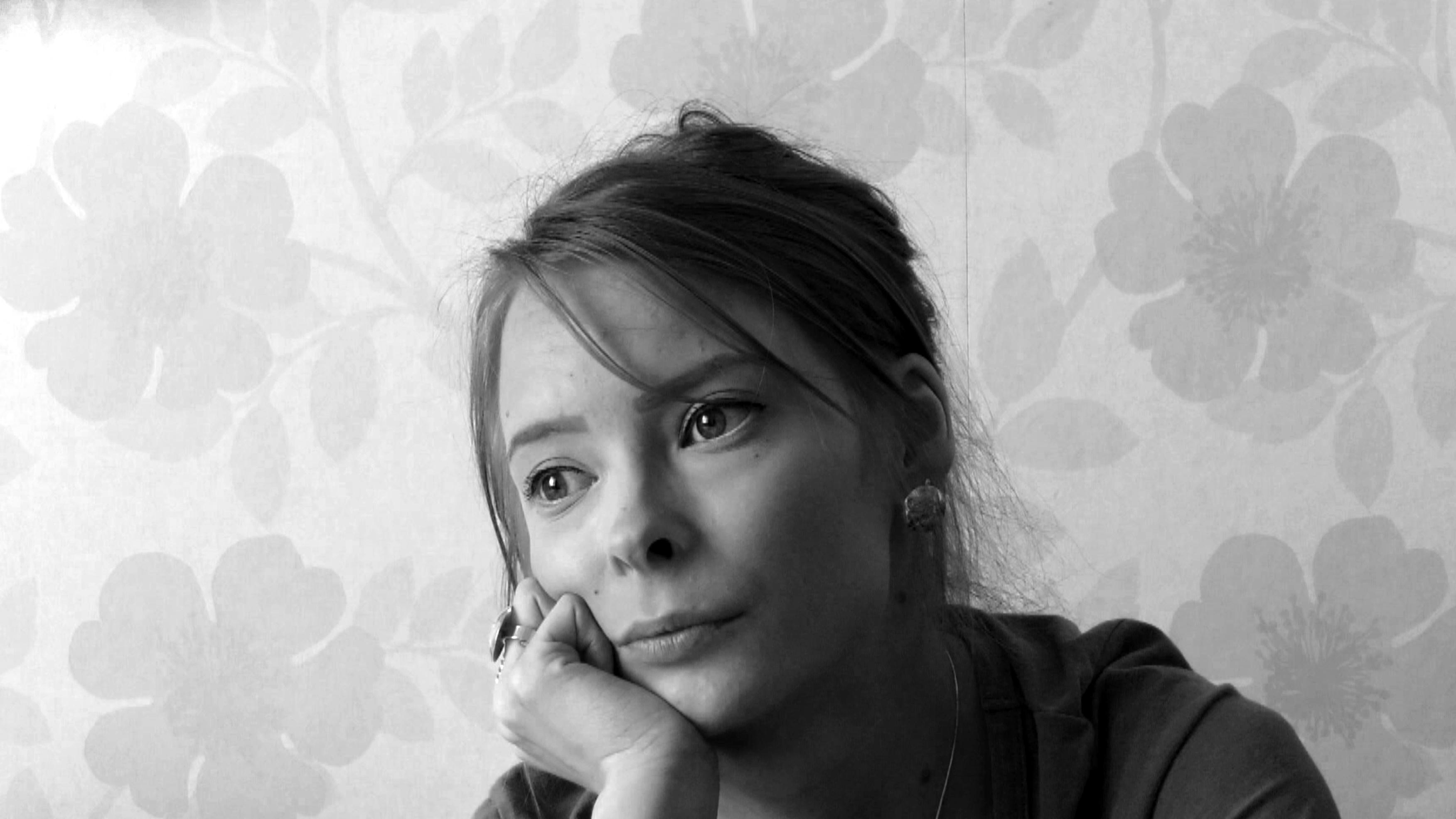 Photo: Liselotte Wajstedt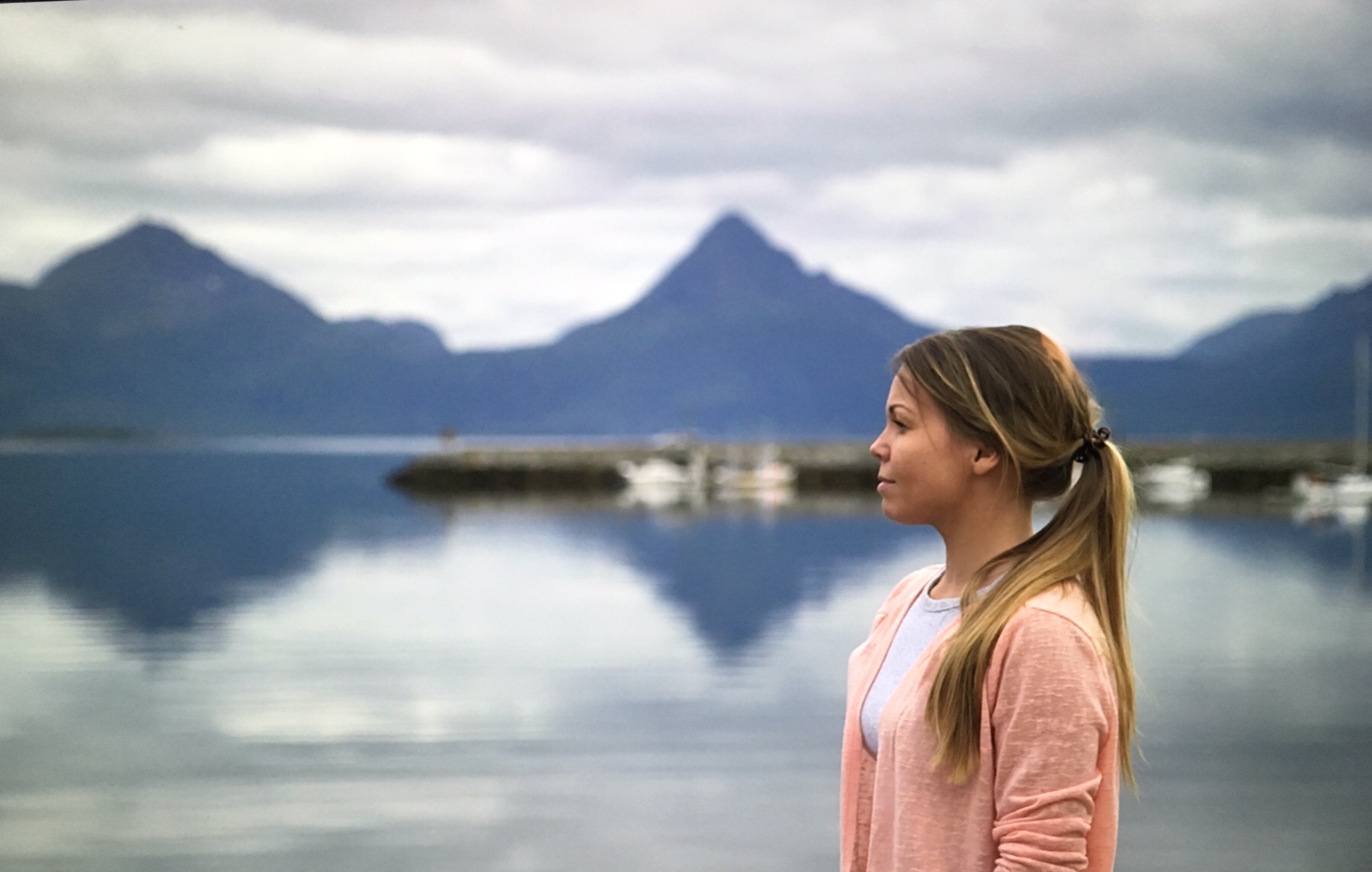 Photo: Harry Johansen
_____
Produktion: Paranord film, Linn Henriksen
Co-Produktion: Vaja Productions, Liselotte Wajstedt
Co-productions: Filmpool Nord, Katja Härkönen
Med stöd från:
Svenska Filminstitutet
Internationella samiska filminstitutet, Klara Grunning
https://www.isfi.no/en/?post=isfi-production-grants-spring-2019&fbclid=IwAR2tNdrLb19pHHzT1DlMH6T9ACFiaT2sXR_wd3VCLVq5C_MSPPu8kMEsMoc
Fritt Ord
Region Norrbotten
Nordnorskt Filmsenter
https://www.nnfs.no/tildelinger/tystnaden-i-sapmi
Norskt Kulturråd
Sametinget, Norge